2020, a Year to Remember!
You can say a lot of things about 2020, but "Forgetable" is not one of them.
I cannot complain. It only made me count my blessings. Compared to all of the pain in the world, it was like I had a protective aura around and I have my God to thank for that. I lacked nothing: nor food, nor shelter, nor money, nor love, nor peace, nor joy. Maybe a little freedom to move around and breathe without a mask and the fellowship of our friends and family.
But despite all of it I have a lot to be thankful for.
When the lockdown came, I knew it was the push I needed to start teaching online. I used those 2 months to create my first online class.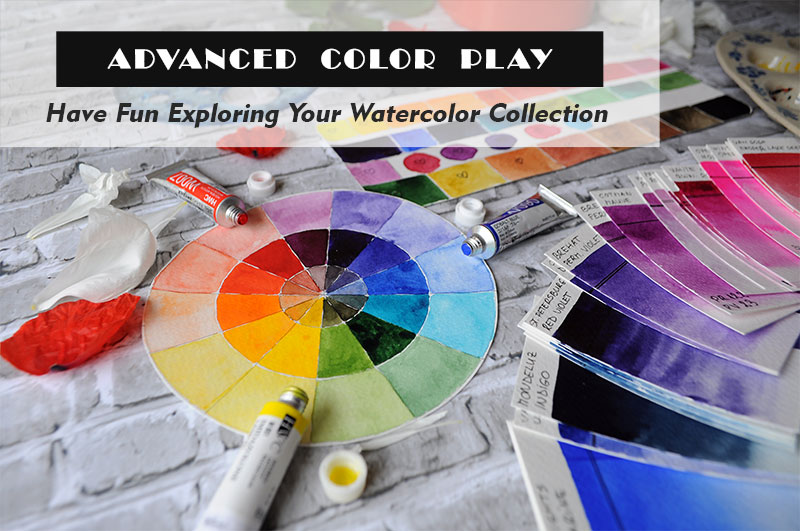 My second class came 3 months later and I have a long list of new class ideas for 2021.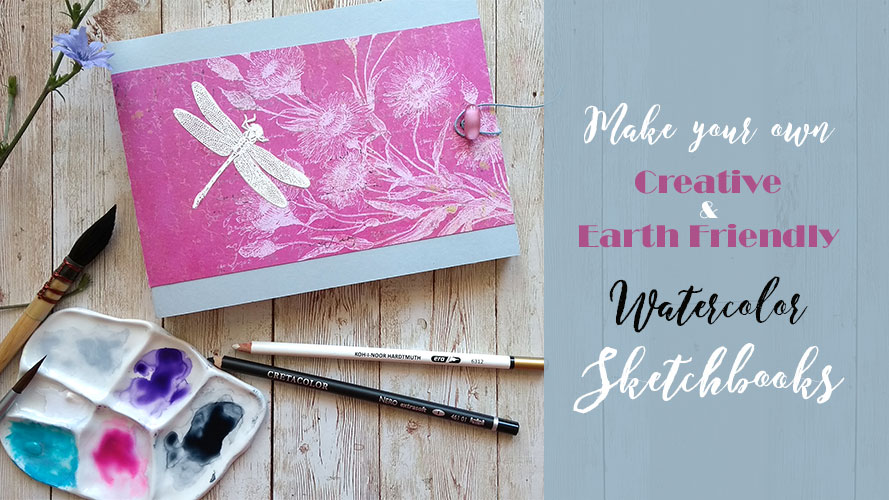 Both my invitation business and my in person classes had to be paused indefinitely due to Covid-19 restrictions, but with support from my husband and financial aid from the Government and the EU, I managed not only to survive, but to turn around and find new ways to grow.
I redesigned my invitation website http://invitatii-couture.com/ and decided to build this website for my non-invitation work.
Beyond professional life, I grew a lot as a person, a mother and a wife. I dedicated time to my children, helping them with school and general life advice. I had more time to read and wasted less time on social media. I painted, but not as much as I would have liked to.
---
Probably the most important lesson I learned in 2020 was to live for today knowing tomorrow is not mine. After all…