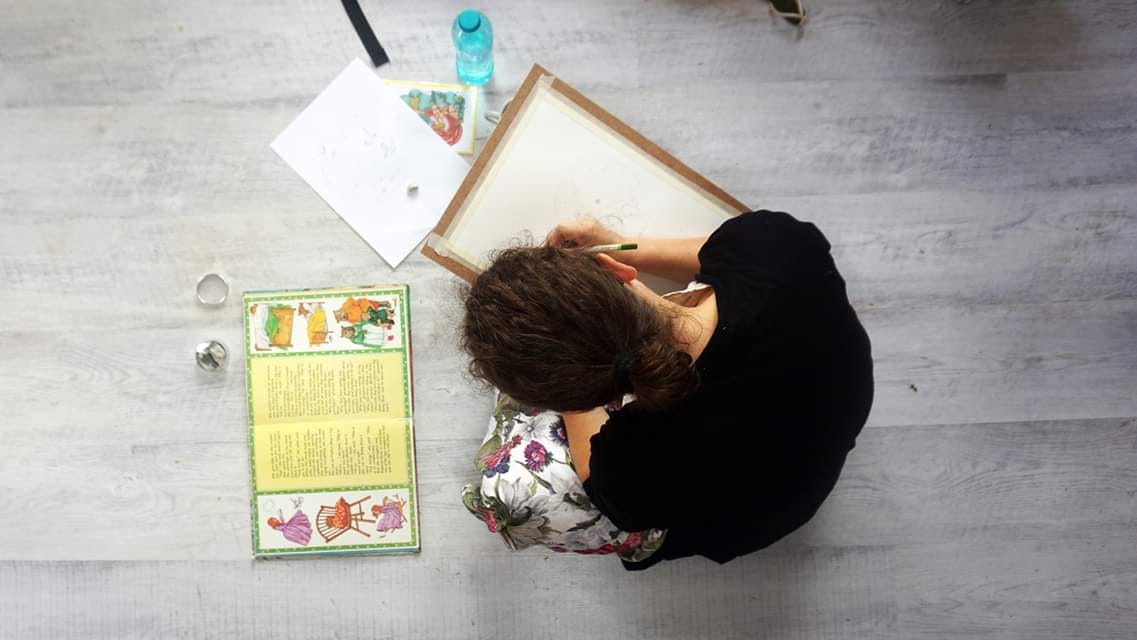 Hi.
My name is Meda Halmaciu.
I am a multi-passionate artist and designer from Romania. I celebrate beauty in all of its forms and try to render it with different mediums.
I have been designing wedding invitations for over 16 years, and painting with watercolors for the last 7 years. I sometimes take on branding and packaging design projects, but the path seems to be leading more and more towards teaching and illustration.
I love inspiring both professional artists and people of other trades to create. I have been teaching local workshops for quite a while, and the response was amazing so I kept on. Due to the Covid pandemic you can currently find my classes exclusively online at Skillshare.
For orders, collaborations or if there is anything you want to ask me, you can reach me via social media or email me directly:
meda.halmaciu@gmail.com